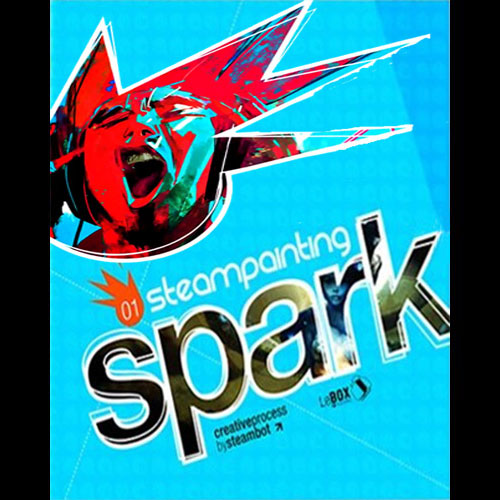 MY WORK /

Original Track

GENRE /

Electro

ARTWORK /

Steambot Studios

RELEASE YEAR /

2011
Few words
Original track for the artbook trailer by Steambot Studios.
Speed painting techniques book.
"Steampainting : SPARK focuses on the process and techniques Steambot artists use to create their concept art. Spark looks at the method behind the inspiration of each subject, and specifically, helps users navigate the comprehensive steps used to create a visual representation of a design, idea or mood."
Contributing artists : Thierry Doizon (Barontieri), Joel Dos Reis Viegas (Feerik), David Levy (Vyle), Sébastien Larroudé (Rainart), Manny Carrasco (Manu).