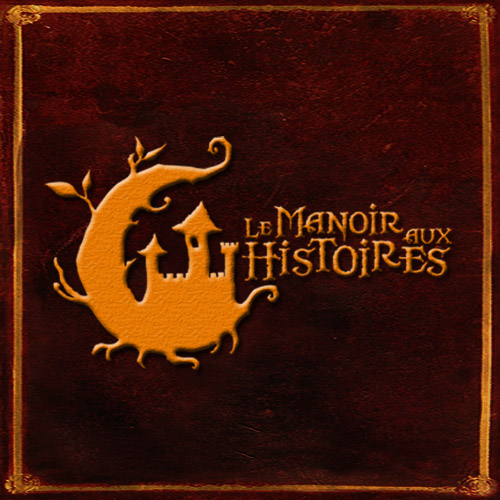 Le Manoir aux Histoires
Since 2007, folktales are inventoried by UNESCO as Intangible Cultural Heritage Of Humanity. In 2009, convinced that the transmission of this legacy is essential, Céline Cardot and myself founded Le Manoir aux Histoires, a company dedicated to performing arts and transmedia projects aimed at giving new life to these old stories and legends the elders used to tell by the fireplace.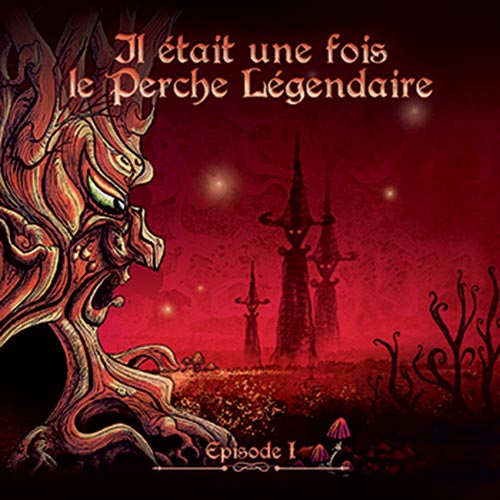 Il était une fois le Perche Légendaire - Episode 1
Folktales and songs. Audio CD and music streaming platforms.
Once upon a time… Four legends narrated, sung, orchestrated and sound designed like a real sound film. In french.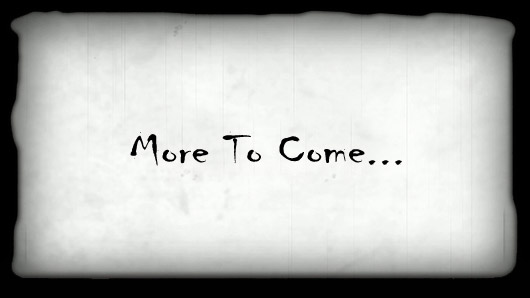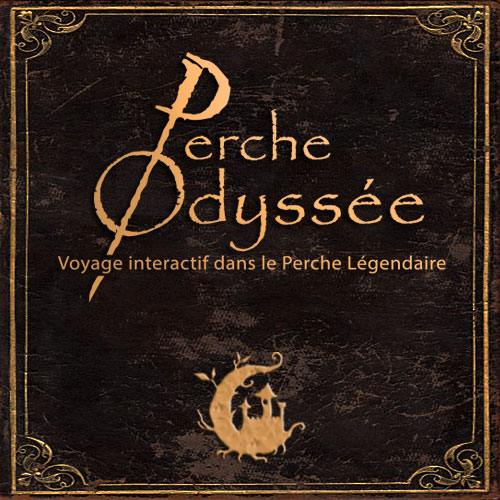 Perche Odyssée
"Perche Odyssée" is a smartphone/tablet application offering a cultural and heritage discovery of the Natural Park of the Perche throughout an interactive journey. In the company of a mysterious character named "Spirit of Legends" and by the use of a geolocalized map, audio content, artwork and various digital technologies, the user sets out for a treasure hunt in the very places of the tales and legends that are told.