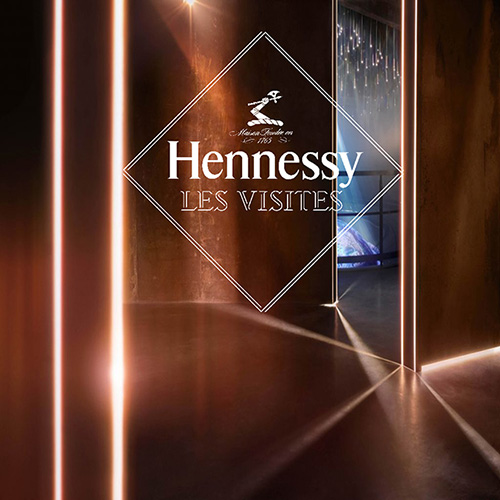 MY WORK /

Music & Sound Design

GENRE /

Various

AGENCY /

AIMKO

RELEASE YEAR /

2016
The Hennessy Universe
Few words
Sound scenography in a 2400 m2 wine storehouse.
Music & Sound Design.
Creative Agency : AIMKO
Scenographer/Artistic Director : Benoit Munoz
Designer : Benjamin Graindorge
Architect : Yves Kneusé
"A multi-sensory, high-tech and aesthetic discovery of the history, craft and secrets of the Hennessy Maison in Cognac FRANCE, birthplace of the renowned brand."
More about Hennessy Les Visites.