After a dive into the ocean with L'Odyssée des Forçats de la Mer and Hommes des Tempêtes, who took us on board alongside the courageous fishermen Terre-Neuvas, it is towards the high snow-capped peaks that the director Frédéric Brunnquell in his new documentary film "La Grande Saga de nos montagnes : les Alpes". Once more I had the pleasure of doing the sound design. Sound effects of silent archive images, elements of nature, scenery, human activities … The immersion is complete !
My brother Thierry Los signs the sumptuous soundtrack. He delivers rich and emotional compositions, inspired in large part by the spiritual presence of our Savoyard grandfather … Soon available for listening. Music composed and recorded in "live" conditions at the ATPR Studio.
Documentary broadcast on Monday February 22 at 21.05 on France 3.
La Grande Saga de nos montagnes : les Alpes, replay on france.tv.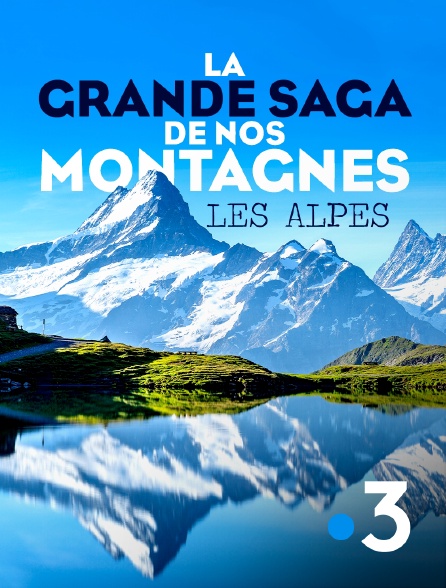 Summary : Long remained the last wilderness of France, the Alps are now a place for recreation and escape. This documentary traces their history over the past century. Through exclusive archive images and poignant testimonies from peasants, developers, engineers, champions or even mountaineers, we discover how the french mountains have been disrupted by modernity in the space of a few decades.
Documentaire (94 min – 2020) – Auteur-réalisateur : Frédéric Brunnquell – Production : Carlos Pinsky – Montage : Matthieu Bretaud – Musique originale : Thierry Los – Bruitages : Eric Los – Production : Morgane Production, avec la participation de France Télévisions et de la RTS, avec le soutien du CNC.