Narrated by myself, the interactive audio series "Les Traqueurs de l'Au-delà" continues with a third episode just terrifying. Entitled "Piégé", it is now available in the Spoken Adventures app.
Former police officer Franck Truman continues his investigation in this sinister cottage lost in the depths of the state of Maine. What he is about to discover goes beyond his darkest nightmares…
Download the App on App Store or Google Play.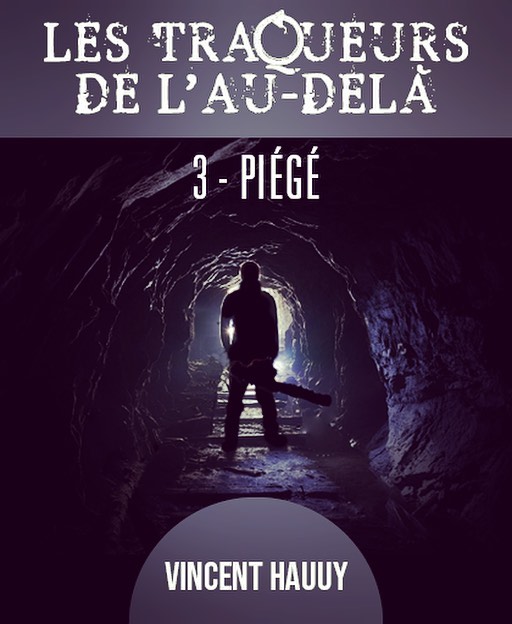 Excerpt Episode 2
(unmute sound)

Excerpt Episode 1
(unmute sound)