I worked as a sound designer alongside my brother Thierry Los (who composed the original score) on the beautiful and powerful documentary films « L'Odyssée des Forçats de la Mer » and « Hommes des Tempêtes », both written and directed by Frédéric Brunnquell.
Their broadcast is scheduled on the same evening on Monday, January 7 at 9:00 PM on the French channel France 3. Do not miss it.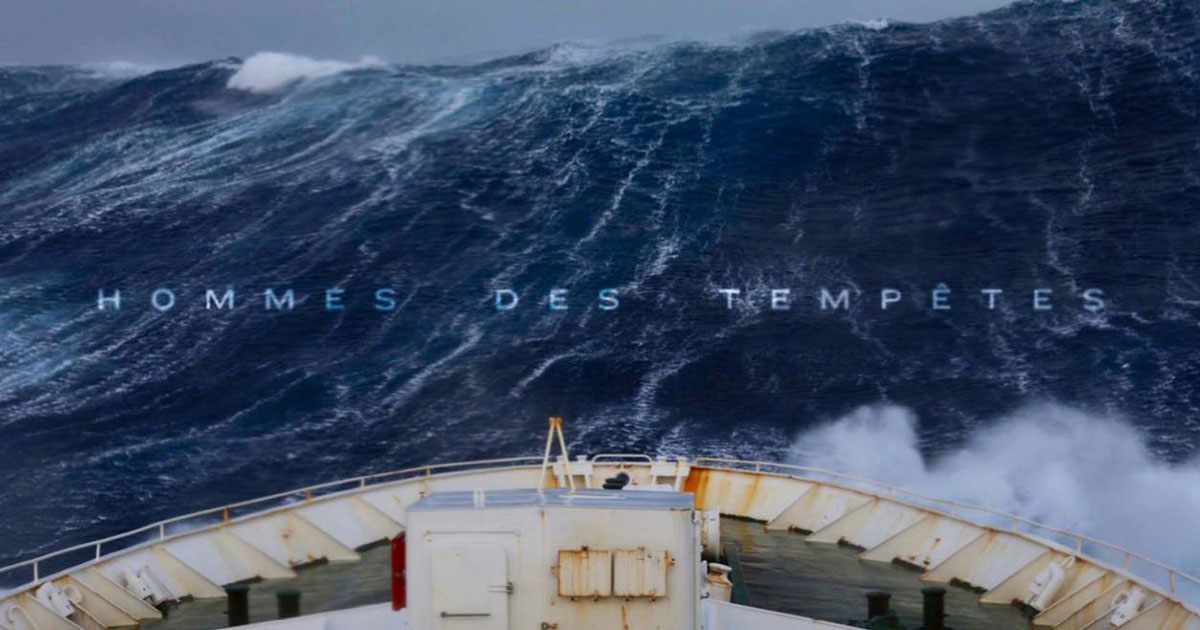 Music composed and recorded in live conditions at ATPR Studio.
A foretaste of the films. In French.