Episode 2 of the french interactive audio series "Les Traqueurs de l'Au-delà" entitled "Le Chalet", for which I lend my voice to the narrator, is available in the Spoken Adventures app.
The mystery thickens around the investigation led by Franck Truman (that means you !) and his team …
Download the App on App Store or Google Play.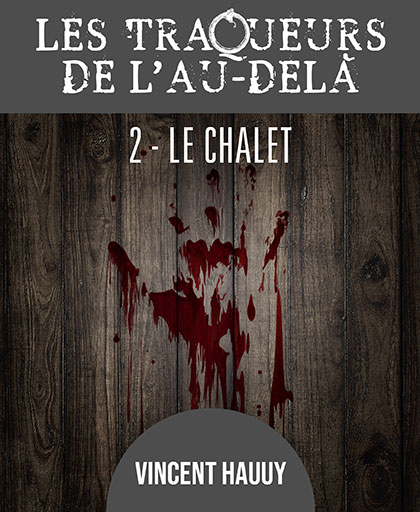 Excerpt Episode 2
(unmute sound)

Excerpt Episode 1
(unmute sound)