Our new creative space is running full throttle ! Beautiful and Magic. A place for meetings and exchanges with talented artists where everything is possible. A huge bravo to my brother Thierry Los for giving it life.
The ATPR Studio (https://www.facebook.com/atprstudio) is the new place of creation for our labels :
http://www.dng-music.com
http://www.sumerset-records.com
http://trois-jeunes-tambours.com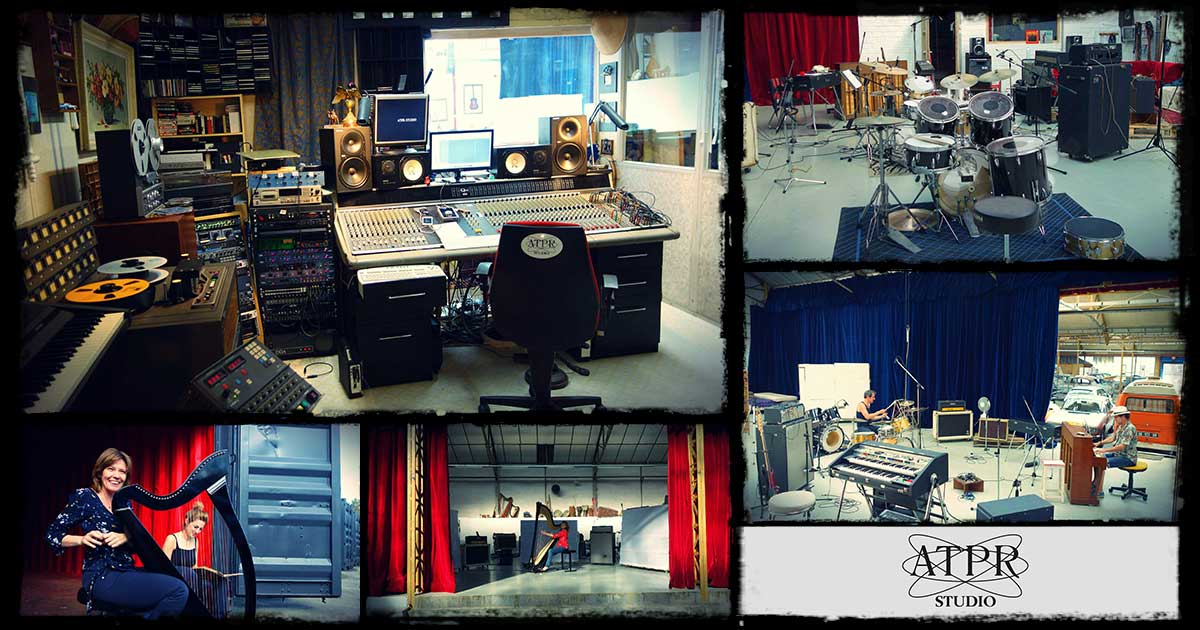 The ATPR Studio is an analog recording studio located on the premises of the ATPR (Association Tardenoise du Patrimoine Roulant created by Martine and Jean-Pierre Risbec) in Aisne, Fère-en-Tardenois, FRANCE. 75mn from Paris. It is led by Thierry Los and conceived as a production unit and a laboratory of ideas dedicated to the music publishing company 3JT FILMS and its labels : Sumerset Records, Trois Jeunes Tambours and DNG Music.